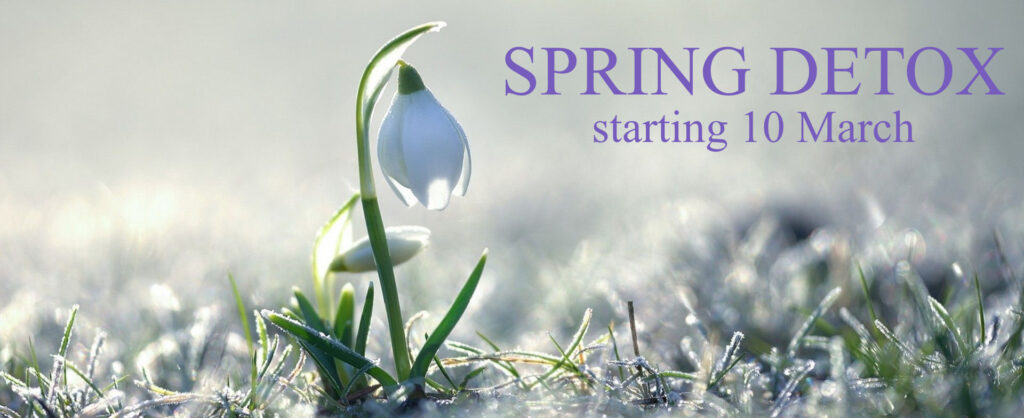 It was an amazing experience in a group of 20 participants.
Thank you all for your trust and commitment!! 💗

If you stayed behind the line in spring and would also like to experience Autumn Detox 2023,
please follow THIS PAGE.
And don't wait too long to sign up, as the group is filling up quickly 😉


Want to learn more about what detoxing does to you and what happens during the process? Read HERE.