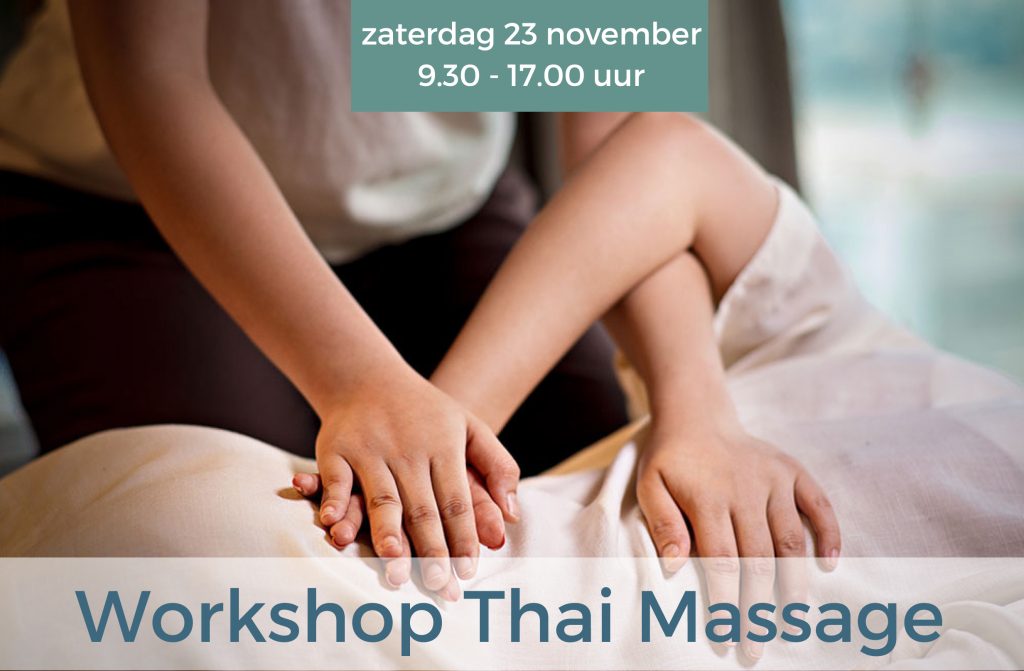 THAI MASSAGE, originally coming from the wisdom of the Buddhist monks, just like Ayurveda, has its roots in India. Once in a while I offer Thai massage workshops that beautifully complement Ayurveda treatments that are the main focus of my practice.
Thai massage or "yoga for lazy people" is a form of healing. It is a harmonious flow of movements and touch synchronized with your breath and the breath of your partner. A moving meditation.

Thai massage is an ancient healing system and a highly relaxing experience. It opens the blocked energy channels and renews the energy flow in the body. When energy flows freely again, headaches, anxiety, joint and muscle strain and pain decrease, your sleep is deeper and the mind calmer. After Thai massage, higher energy levels are experienced by both, the giver and receiver. During the massage fingers, palms, elbows, feet and the body biomechanics are used. The leading principle of the workshop is safety. No dangerous postures will be practiced.

In this workshop you will learn more than 40 different techniques. It is enough to perform a full-body 1- hour long safe and deeply relaxing Thai massage session at home on your partner/family member.

SCHEDULE
9:30 – 10:00 arriving, tea, coffee
10.00 – 10.30 a short insight of the history and the basic principles of Thai massage. Tuning in with your partner (a brief breathing exercise).
10.30 – 13.45 practice
13.45 – 14.15 lunch break
14.15 – 17.00 practice. Depending on the group dynamics, the time of the workshop may vary by ~15 minutes.

COSTS
From 8/11 price reduced by >50%. Now only EUR 45,- p.p. We will work in pairs. You may want to look for a buddy (partner/friend) so that you know with whom you are going to enjoy this day. Printed materials, tea, coffee and small snacks are included.
I want to give you as much attention as possible, therefore only 10 places are available. The language of the workshop – English with a translation into Dutch if needed.
Curious? You can sign up by filling in the Subscription Form below. Please indicate in the field "Health issues" if you have heart, spinal cord, blood pressure problems (too high or too low), diabetes, cancer or other serious health problems, or have undergone operations, have varicose veins, (muscle, bone or soft tissue) injury or if you are pregnant.

WORKSHOP SUBSCRIPTION FORM

Cancellation policy applies. You can download and read it
HERE
.
PRACTICAL INFORMATION
@ The workshop takes place in Cocoon Club, Deventerstraat 130P, Apeldoorn.
@ Please take 2 blankets, 2 pillows (about 20×30 cm), warm socks and your own lunch with you.
@ Make sure you wear comfortable, stretchy clothes.
@ If your knees are sensitive, please take an extra blanket or even knee protectors with you. Several postures involve sitting on knees.
@ Some massage techniques involve pressing on the receiver's body with fingers. Your partner/friend whose body you work on will appreciate short nails 😉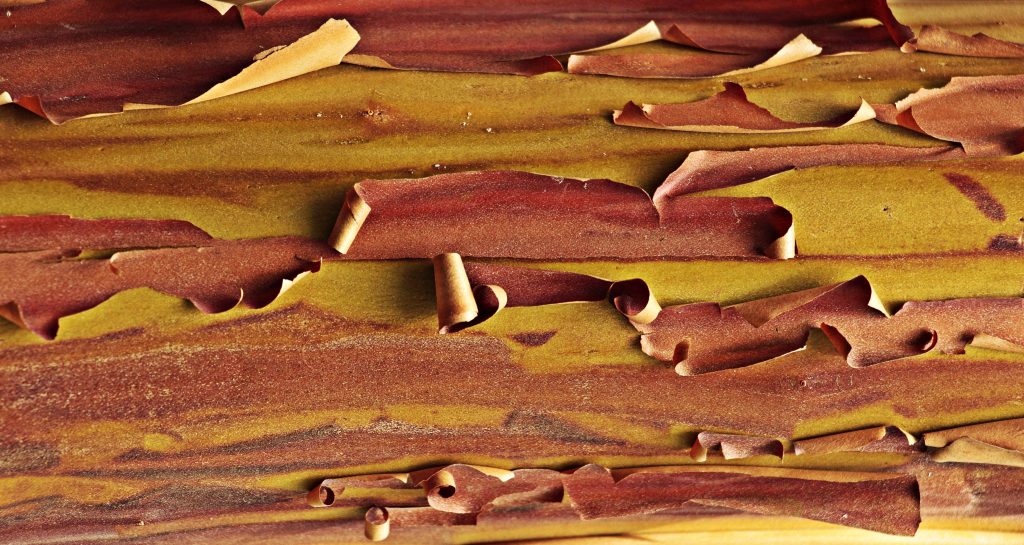 AUTUMN. It's a time of coming back to oneself, reaping the harvest and offering it to others and yourself. Collecting, recollecting and reflecting. All that is possible in peace, when the gentle voice of the heart becomes heard.
The combination of the DHARA MASSAGE and HEART BATHING (Heart Dhara) with rose etherical oil that I offer this autumn will help your mind to calm down and collect yourself for a new active period.
I will start with the one hour long full body massage. It will give you the sensation of wholeness increasing your awareness of your physical body.
The massage is followed by Heart Bathing. It lasts around 20 minutes and lets your mind and sensations totally blend with your heart – the rhythm of pouring warm milk on your heart area, the soothing aroma of rose etherical oil, soft music and not needing to do anything brings a sense of total calm and oneness with your mind and body. Peace. The time to let your heart speak.

I offer the combination of these two treatments for a special autumn price with 15% discount for € 68,-.
If you would like to dive in this new experience please e-mail me ayurveda@bare-foot.nl
or call 06 23 58 42 65