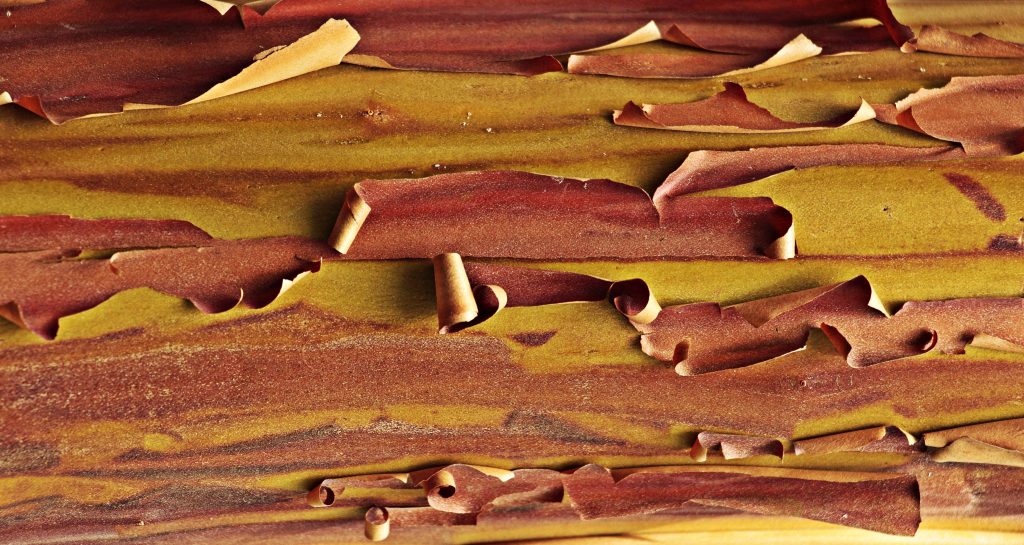 AUTUMN. It's a time of coming back to oneself, reaping the harvest and offering it to others and yourself. Collecting, recollecting and reflecting. All that is possible in peace, when the gentle voice of the heart becomes heard.
The combination of the DHARA MASSAGE and HEART BATHING (Heart Dhara) with rose etherical oil that I offer this autumn will help your mind to calm down and collect yourself for a new active period.
I will start with the one hour long full body massage. It will give you the sensation of wholeness increasing your awareness of your physical body.
The massage is followed by Heart Bathing. It lasts around 20 minutes and lets your mind and sensations totally blend with your heart – the rhythm of pouring warm milk on your heart area, the soothing aroma of rose etherical oil, soft music and not needing to do anything brings a sense of total calm and oneness with your mind and body. Peace. The time to let your heart speak.

I offer the combination of these two treatments for a special autumn price with 15% discount for € 68 ,-.
If you would like to dive in this new experience please e-mail me ayurveda@bare-foot.nl
or call 06 23 58 42 65